Over 25+ years of Experience
Working to resolve your bankruptcy matters quickly and fairly.
These matters are stressful and can even seem hopeless. I work with you from start to finish to alleviate this burden and open the next chapter of your life. Contact my firm today to get started.
New Hampshire Bankruptcy Lawyer
Put Over Two Decades of Experience to Work for You
If you are considering filing for bankruptcy in New Hampshire because of the overwhelming debt that you face, my firm is prepared to help you navigate the process. At Bryan W. Clickner, Attorney at Law, PLLC, I can help you assess the available solutions to your problems and then take the necessary steps to become debt free. I understand that the debt issue you face makes you feel uneasy about the future.
Whether a bad economy or a series of poor financial choices has put you in your current financial situation, my firm can help you find debt relief through the process of bankruptcy. The two common types of bankruptcy that you can use, depending on your circumstances, are Chapter 7 and Chapter 13 bankruptcy. The bankruptcy chapter that you file under will depend on your situation and your finances.
Our firm also handles Immigration, Estate Planning and Probate matters. Approachable Advocate
Discover peace of mind with our approachable advocate, a friendly attorney dedicated to making legal matters easy to understand and navigate. With expert guidance and a welcoming demeanor, we strive to create a comfortable space for open conversations, ensuring you feel confident and supported throughout your legal journey.
I prioritize your best possible outcome.

I provide customized legal strategies.

I personally handle every case.

I have over 25 years of experience.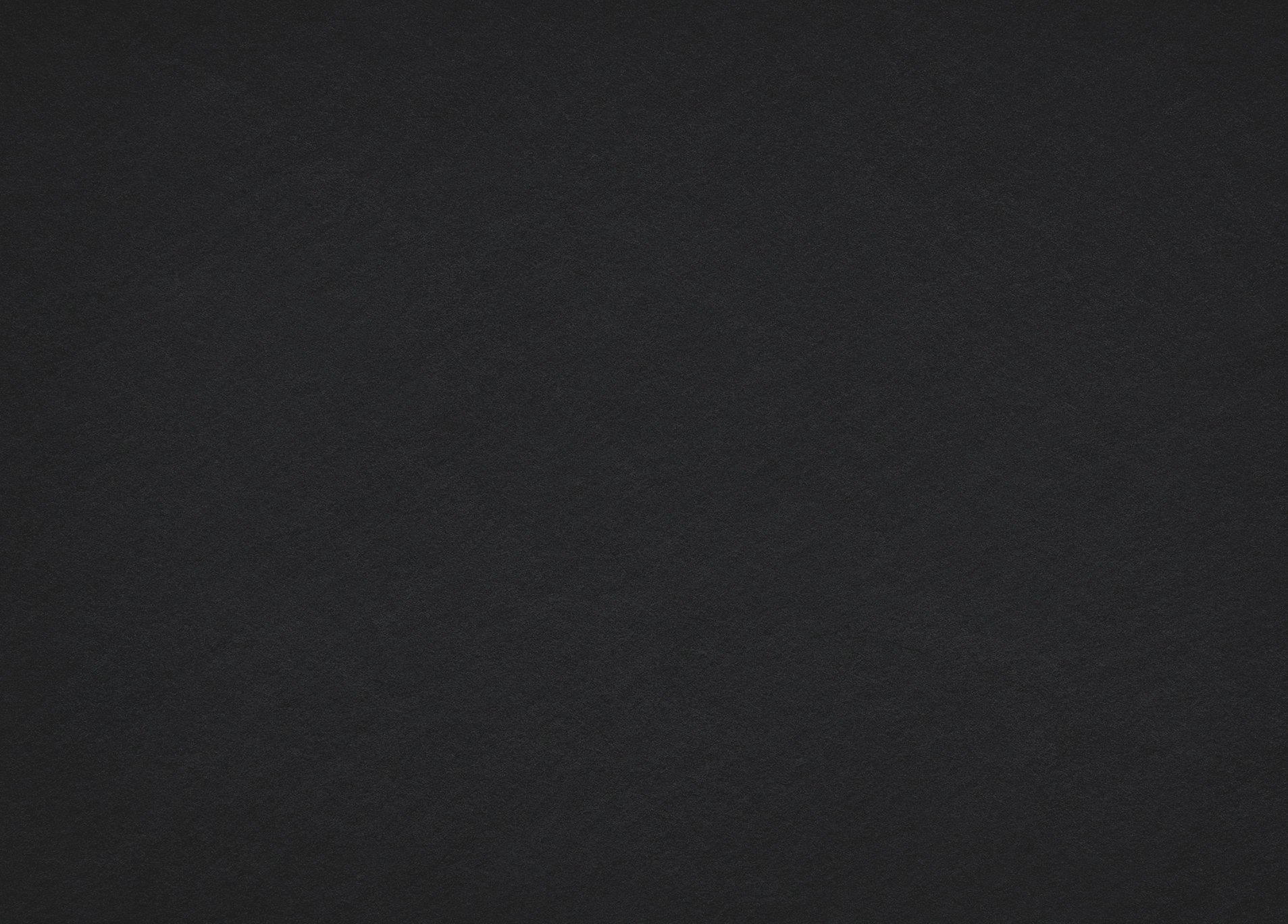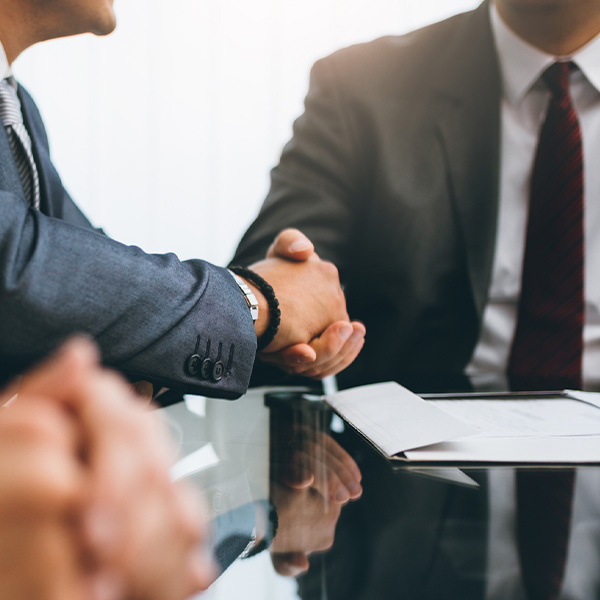 Guidance from a Down-to-Earth Attorney in Manchester, NH
I have the skills that you want in a lawyer when you are pursuing bankruptcy as a solution for your debt issues. The attorney you choose should be knowledgeable about your individual situation. As your New Hampshire bankruptcy attorney, I can take the information that you provide to me and use it to identify your available options. With the knowledge that I possess, I can help my clients through the various aspects of their cases.
I can develop a thorough understanding of your situation, debunk any bankruptcy myths that are hindering you from filing, and help you eliminate medical debt and credit card debt. Clients consistently tell me that they feel comfortable in their meetings with me, which proves helpful in the midst of their cases.
Call me today at (888) 783-5821 to set up a confidential consultation. Explore Bankruptcy Alternatives

Why You Need an Attorney

Frequently Asked Questions
Preparing Clients for Life After Bankruptcy
Not only do I help my clients become debt free, but I also believe in the importance of preparing them for life after bankruptcy. After you have obtained a fresh start, you will need to know what steps to take to ensure that you remain debt free and restore your credit. I offer methods to help clients build their credit back up over time.
I can help you have confidence in the steps you take after bankruptcy, which begins with knowing what to expect. I take the time to discuss the important matters with my clients and I listen carefully. I also focus on maintaining long-term relationships with those I represent. I am proud to serve clients throughout Manchester, Goffstown, and the surrounding areas with all of their bankruptcy needs.
Contact my Manchester firm today to find out what I can do for you.