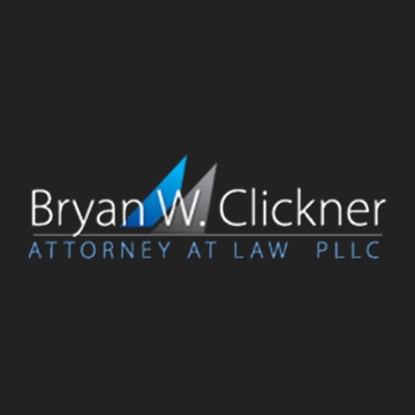 Bryan Clickner
Bio
New Hampshire Bankruptcy Lawyer
Are you overwhelmed with debt? Facing foreclosure? Being sued by one or more creditors? Has your car been repossessed? Has a bad economy put you in a very bad financial situation? If you have answered yes to any of these questions, it may be time to get in touch with my firm. Your lawyer must be knowledgeable about your individual situation.
You must share information about your situation during discussions with your lawyer so that he can identify your options. In addition to knowledge and experience, interpersonal skills are a critical attribute for a lawyer to possess. My clients have consistently told me that they feel comfortable talking to me and that this factor was invaluable to them.
I represent clients in very personal matters. I work hard to develop a good relationship with my clients so they will feel comfortable talking to me about some very uncomfortable topics. By developing a thorough understanding of the situation, I am able to most effectively represent my clients. I am prepared to confidentially discuss matters in the areas of: Bankruptcy & Wills, Trusts, and Estates
Your initial consultation is free. Don't wait, call today!