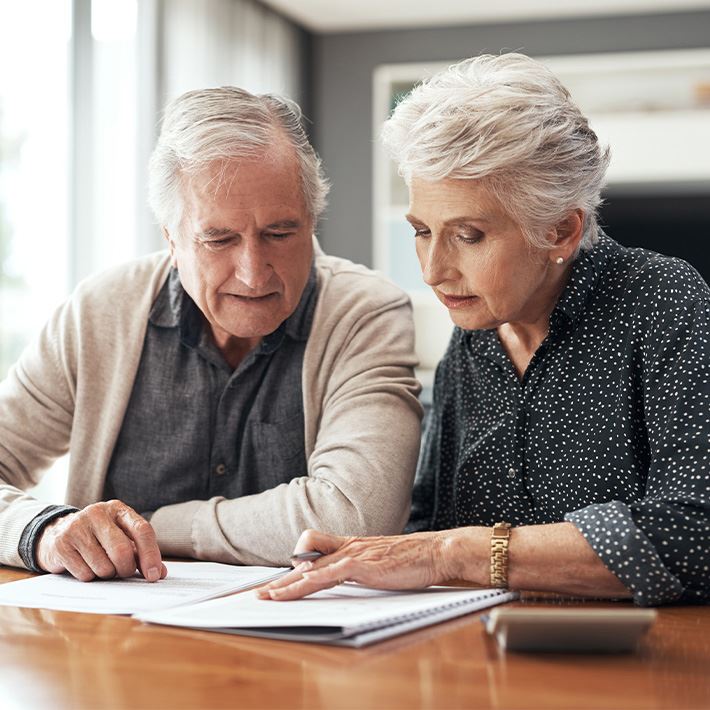 New Hampshire Estate Planning Services
Plan for the Future with Confidence
We understand that planning for the future can be an emotionally challenging process. Yet, considering your estate planning options holds numerous advantages for both you and your loved ones. By addressing these matters today, you not only safeguard your wishes for the future but also impart a sense of peace and security to your family.
At Bryan W. Clickner, Attorney at Law, PLLC, we believe in supporting our clients throughout their estate planning journey. Our estate planning services are designed to help our clients protect their assets and ensure their wishes are carried out after they pass away. We work closely with our clients to create customized estate plans that meet their unique needs and goals.
Have questions about estate planning? Contact our New Hampshire estate planning lawyers onlineor call our office at (888) 783-5821.
We Are Here to Support You
We aim to make the estate planning process as simple and stress-free as possible. We take the time to explain all of your options and answer any questions you may have. We also stay up-to-date on the latest changes to estate planning laws so that we are better equipped to provide our clients with the effective estate planning advice they seek.
What Sets Us Apart From The Rest?
Bryan W. Clickner, Attorney at Law, PLLC is here to help you get the results you need with a team you can trust.
I prioritize your best possible outcome.

I provide customized legal strategies.

I personally handle every case.

I have over 25 years of experience.
Why Estate Planning Matters
Estate planning is the systematic process of managing and disposing of an estate to minimize taxes and transfer assets to beneficiaries after someone dies. The process can include planning for incapacity and eliminating uncertainties over probate. It also involves maximizing the value of the estate by reducing taxes and other expenses.
Contrary to the common misconception, estate planning is not only beneficial to the wealthy. The truth is that everyone, regardless of their financial standing, may benefit from prudent estate planning. For the average person, creating an estate plan can protect hard-earned assets, provide for loved ones, and establish directives for health care and financial decisions should they become incapacitated. It can also save families from the costly and time-consuming probate process.
Our law firm offers a wide range of estate planning services, including the following:
Wills
Trusts
Durable Powers of Attorney
Health Care Directives
Beneficiary Designations
Guardianship Designations
Probate
If someone dies intestate, meaning without a valid will or estate plan, the distribution of their assets becomes subject to the state's intestacy laws rather than their personal wishes. This might result in the state's probate court distributing their assets in a manner that is not aligned with their preferences. Therefore, without an established estate plan, your preferred beneficiaries may not receive what you intended, emphasizing the importance of proactive estate planning.