Why You Need a Bankruptcy Attorney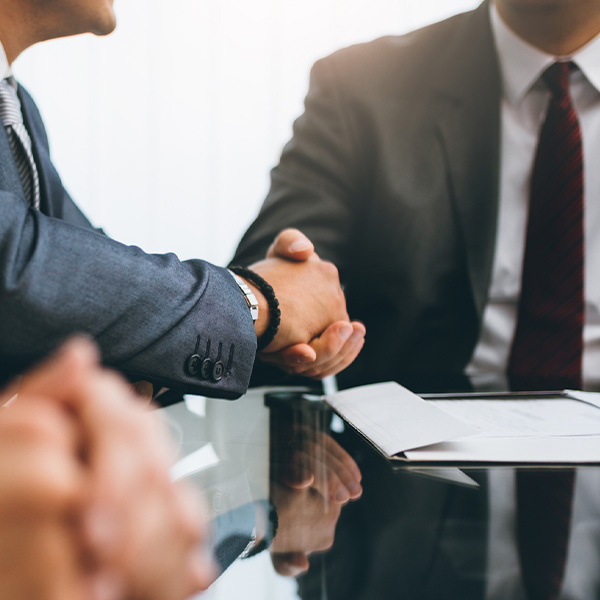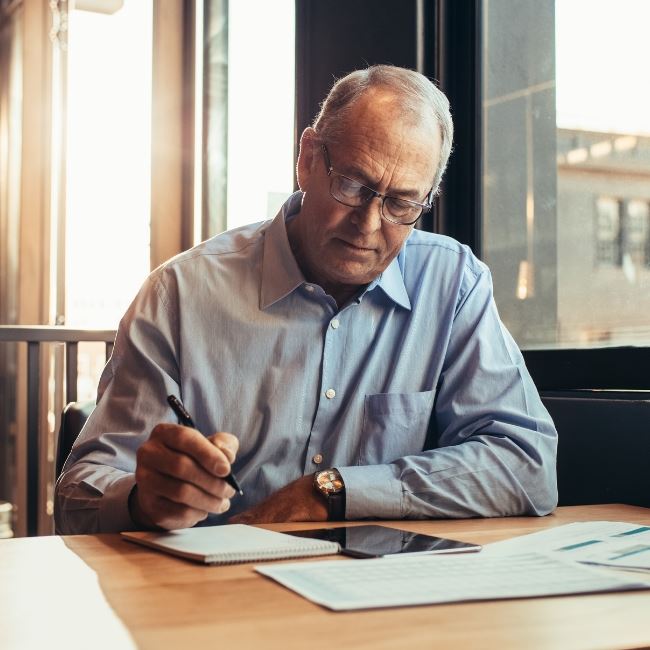 Why Do I Need a Bankruptcy Lawyer?
As you face the overwhelming pressures associated with debt, the last thing that you want to do is be underrepresented or misguided. You will need to hire a knowledgeable bankruptcy attorney who can help you make the right decisions regarding your case. With the attention you will receive when working with me as your New Hampshire bankruptcy attorney, you can have confidence in the choices you make. During the bankruptcy process, many complexities are involved that can be resolved when you work with a compassionate lawyer.
I understand that the filing process can be daunting, which is why you will want to ensure that you have the ultimate representation you deserve.
Help from a New Hampshire Bankruptcy Lawyer
During a free initial consultation provided by my firm, I can use the specific details of your case to determine which options are the most useful for your circumstances. My firm can also assess whether you are eligible for any exemptions under the bankruptcy law. It is important to select the right chapter of bankruptcy to file under when you need to have your debts discharged. As an experienced New Hampshire bankruptcy lawyer, I can help you select between Chapter 7 and Chapter 13 bankruptcy for your personal bankruptcy case. The answer will depend on your specific situation and the amount of debts you need discharged.
What Sets Us Apart From The Rest?
Bryan W. Clickner, Attorney at Law, PLLC is here to help you get the results you need with a team you can trust.
I prioritize your best possible outcome.

I provide customized legal strategies.

I personally handle every case.

I have over 25 years of experience.
Why Paralegal Services Are Inadequate
When you are filing for bankruptcy in New Hampshire, you may have the option of filing with the help of paralegal services. A paralegal service will file the necessary paperwork to petition for bankruptcy on your behalf. The concern with this type of service is that paralegals cannot advise you as to ways in which you can protect your assets.
They are also unable to help you determine which bankruptcy filing option offers the most effective solution for your credit and debt issues. Paralegals are also unable to represent you in court to correct errors if any were made during the filing process. When you have a bankruptcy attorney by your side, you will be adequately represented.
Bankruptcy laws change on a regular basis and are very complex. Without the representation of a knowledgeable New Hampshire bankruptcy attorney, it will be easy to make mistakes that can devastate your case. I can make you aware of the right course of action to take and any laws that will affect your case.
Using my experience, I can assess a specific debt relief option and set you on the best possible course to resolve the situation. In addition, I will be aware of any recent precedents that can have a positive or negative effect on an aspect of your bankruptcy case. Bankruptcy is never an easy legal process. Make sure you have a strong advocate on your side.